Sponsorships In Chanhassen MN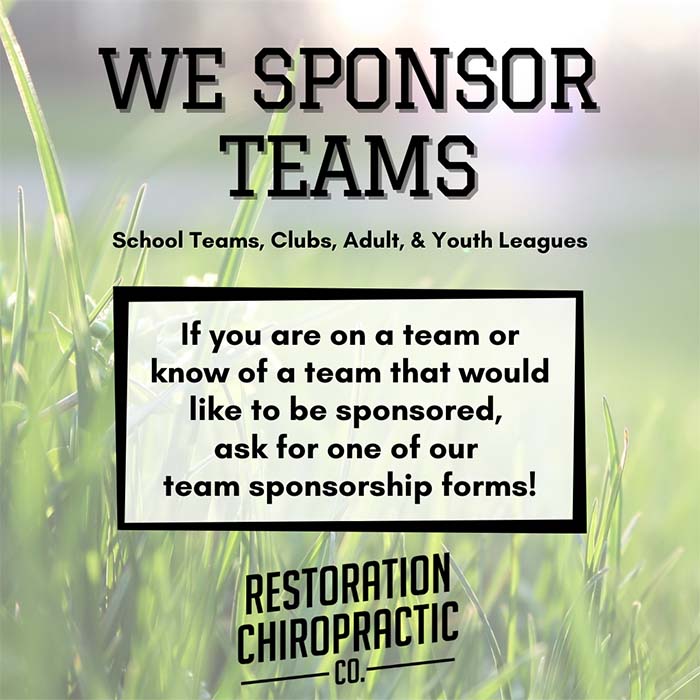 Is your team looking for injury prevention education and financial sponsorship this season? Let us sponsor your team or group!
We are accepting limited sponsorships in Chanhassen MN for the coming year of 2023, and we want your team to be one of them. We believe in "giving back" to the patients and their families who support us, and we love taking care of athletes, kids and groups that need attention because of the demand being placed on their bodies.
We are envisioning a stronger, healthier, and happier generation growing up in our community. We want to invest in them. When we sponsor a team, we do an Injury Prevention and Athletic Safety presentation/demonstration with the team and their parents - ideally at the end of the preseason meeting. We want the athletes we sponsor to have a successful season and be educated on how they can perform at their best. The presentation is typically around 10 minutes.
We are involved in a nationwide organization called Team Doc, which supports local athletic teams. Feel free to forward this information on to your team's Booster Club, Sponsorship Coordinator or Athletic Board!
---
Sponsorship In Chanhassen MN Includes:
Free Functional Movement Screening for All Players

All professional and collegiate athletes use this screening tool to help prevent injuries and get a baseline of the athlete's movements. There are 7 total functional movements that track all necessary ranges of motion of the athlete.

Free 60-minute massage for coaches
Sponsorship money is based on the number of athletes/participants on the team or group.
---
TEAMS WE SPONSOR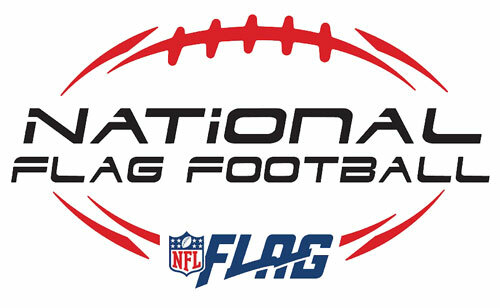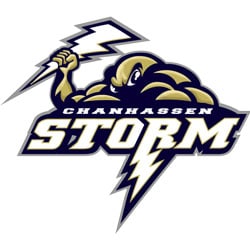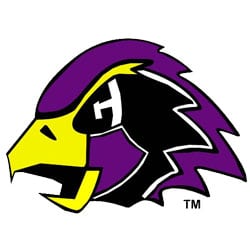 ---
Sponsored Athlete/Family Member Special Offer
Is your team or your child's team sponsored by Restoration Chiropractic Co.? Schedule your complimentary Functional Movement Screening! We can't wait to support you and assist you and your student athlete in achieving your health and athletic goals.
OFFICE HOURS
---
Monday
9:30am - 12:00pm
3:00pm - 6:00pm
---
Tuesday
3:00pm - 6:00pm
---
Wednesday
7:00am - 12:00pm
3:00pm - 6:00pm

---
Thursday
9:30am - 12:00pm
3:00pm - 6:00pm
---
Friday
7:00am - 12:00pm
---
Saturday & Sunday
Closed