 A New Approach To Healthcare
At Restoration Chiropractic Co., we address the cause of your pain, not just the symptom. We believe that education is a big part of your success. Call today!
WELCOME TO RESTORATION CHIROPRACTIC CO.
Be proactive in your health! Look around our website and call us to make an appointment, it will be the best step you can make in achieving your health goals and restoring your health.





WHO BENEFITS FROM CHIROPRACTIC CARE?
Simple answer: Anyone with a spine!
Chiropractic is simply locating problems in the spine and correcting them. This is SO important because the nerves that come from the spinal cord are what allows the brain to tell the WHOLE body what to do... is it important that this functions at 100%? You bet it is!
If you are not sure if your spine has a problem, give us a call to have Dr. Ian check for you. You deserve great health, and you deserve to know if your spine is healthy too!
---
At Restoration Chiropractic Co., our chiropractic team is ready to meet with you to discuss your needs. We will help to design a program that is right for you. We look forward to meeting you.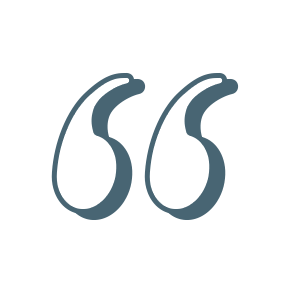 "Not only has our baby Mason had great success with his adjustments in treating his reflux and issues with sleep, but Joe and I have too. We both have very physically demanding jobs and have noticed a big change with regards to our back, neck, and shoulder pain."
Jessica G.
"The change in my range of motion is outstanding... Great information comes with perfect adjustments. I'm much happier with myself and my abilities for work and fun."
Sandy L.
"Overall, I generally feel well. I notice the changes. I feel more confident. If you suffer from chronic stress and tension, give a shout out to Dr. Ian."
Justin H.