Organization of the Month In Chanhassen MN
Restoration Chiropractic Co. is collecting food and personal care items in Chanhassen MN to donate to families in need in our community! Please join us in supporting the Bountiful Basket Food Shelf by donating dry goods or personal care items this month. Drop-off Baskets are located at the office!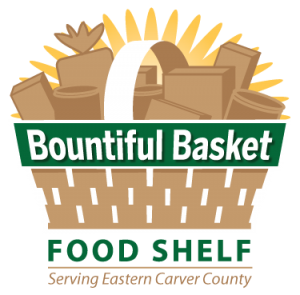 ---
Most Needed Items In Chanhassen MN:
Tomato Sauce
Crackers
Boxed meals (items like Hamburger Helper)
Personal care items, like laundry detergent, dishwasher soap, shampoo, deodorant, & hand soap
Dry beans of any kind
Canned chicken & tuna
Spam
Canned fruit
Hearty soups
Dry potato items (like mashed, scalloped, or canned).
*Standard-sized items (vs. bulk-sized) work much better for the food shelf as the majority of families are 4 or fewer people.
OFFICE HOURS
---
Monday
9:30am - 12:00pm
3:00pm - 6:00pm
---
Tuesday
3:00pm - 6:00pm
---
Wednesday
7:00am - 12:00pm
3:00pm - 6:00pm

---
Thursday
9:30am - 12:00pm
3:00pm - 6:00pm
---
Friday
7:00am - 12:00pm
---
Saturday & Sunday
Closed